Pyxis Health & Wellness
Professional Behavioral Healthcare
We've built a long standing relationship with our community, based wholly on Ethics, Dignity and Honesty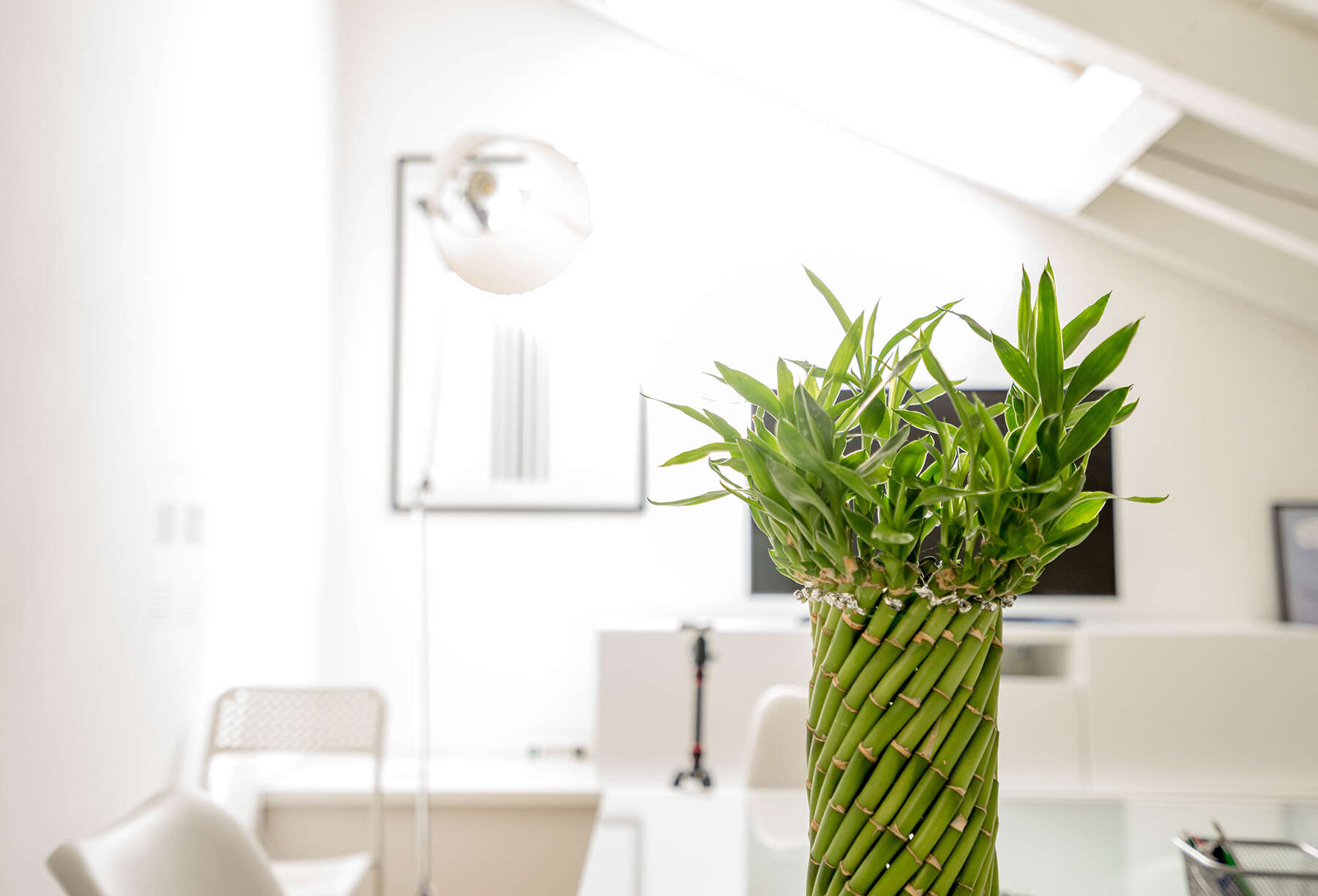 Our community's health is of the utmost importance to our team.
Pyxis Health & Wellness is tremendously proud of the impact that we have made in helping the people in our community by providing quality and affordable wellness services.
We are confident that our team member's unique experiences will absolutely be an asset to your health.
Our Services
Behavioral Health
Behavioral health is the study of the relationship between emotions, thoughts, and health related to one's mental well-being. Behavioral health includes the exploration of life factors that impact the way we interact with our environment. By examining aspects such as mental health concerns, relationship dynamics, and health factors, we can identify ways to intervene in order to promote a happier and healthier life.
Neuropsychology
Clinical neuropsychology is a specialty profession focusing on brain functioning. A clinical neuropsychologist is a licensed psychologist with expertise in how behavior and skills are related to brain structures and systems. In clinical neuropsychology, brain function is evaluated by objectively testing memory and thinking skills.
Eating Disorders
A registered dietitian is an expert who can assess, diagnose and treat dietary and nutritional problems. A dietitian can give you an accurate, personal nutrition plan to improve health and fight disease. Our dietitians will learn about your health, diet and exercise habits and then help you set goals to achieve a healthier lifestyle. Our Eating Disorder Clinic is comprised of dietitians and eating disorder therapists.